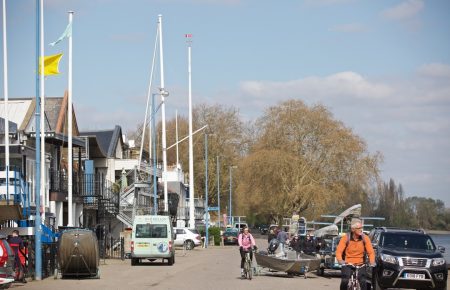 We live in Putney and our office is here so we know it well. This is one of the few places in London with access to tube, train, bus and water taxi. London Waterloo is 15mins by train, Covent Garden is 30 minutes by tube. The river boats take commuters directly to the city and are great for sightseeing. Putney High Street has a variety of bars, restaurants and stores and is the centre of the community. The river embankment with its parks and pubs is a stunning feature.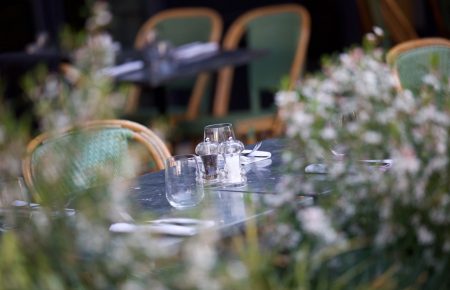 This is a thriving area of southwest London adjacent to its more well-known neighbour, Wimbledon. From Earlsfield it is 13 minutes to Waterloo and this is a popular commuter choice.
The area is popular with young people. There is a Ben's Canteen and the Leather Bottle which has a South African brae in its enormous beer garden. Earlsfield is also home to its own intimate fringe theatre – Tara Arts and if you would like a bike ride then follow the Wandle trail which is a 12 mile river path.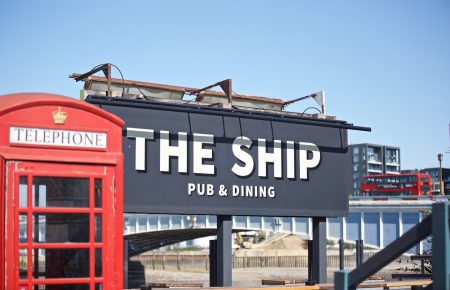 Wandsworth train station is 10 minutes from Waterloo and an easy and popular commute. Wandsworth is buzzing with cafes, restaurants, quirky bars and green spaces. In the summer the Ship Pub on the river has a great beer garden and barbeque. Southside shopping centre is full of shops, cafes, gyms, a cinema and 2 supermarkets. There is also a Michelin starred restaurant – Chez Bruce.
This is now one of the most desirable residential areas in South West London. Clapham junction is a busy transport hub and the Common is a beautiful green space enjoyed by the community. There is a village atmosphere in the Old Town while the Junction is popular with the younger set.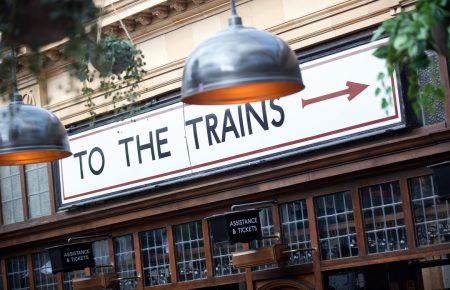 Balham has gone from being the place where nobody wants to live to the place where everyone wants to be. Ed Sheeran started in the Bedford Pub. The Exhibit has a theatre and outside space. Balham is on the Northern Line so it's handy for the city but is only 22 minutes from Waterloo and 18 minutes from Vauxhall.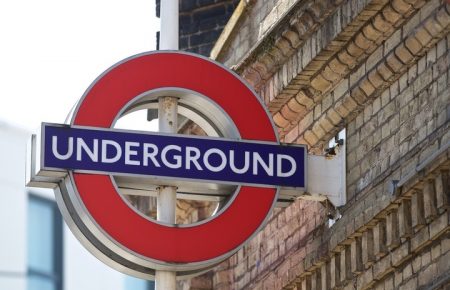 If you are looking for a good Italian restaurant try the Olive Garden in the heart of Southfields. For tennis fans a short walk will take you to the All England club. There are several gyms, beauty salons, food stores and cafes. There are hidden gems such as the French bakery called Chanterey. You can look for Wombles on the common and try the Earl Spencer which is a large gastro pub well known for its great value and ambitious menu. Southfields is on the District Line.
Fulham, with Parsons Green at its centre, has long been one of the most popular areas of London for young professionals, who enjoy its vibrant social life and its easy access to the City via the District Line. There are plenty of popular pubs such as the White Horse, more commonly referred to as the Sloaney Pony, and the stunning newly refurbished Aragon House on Parsons Green – both with fabulous outdoor space for the balmy evenings. There are numerous cool cafés to hang out at from Hallie's to BoysnBerry and Megans and of course all these haunts frequented by celebrities. Fulham Broadway has market halls and a glorious Whole Foods shop and is a stone's throw from Chelsea Football Club. Fulham enjoys a wealth of parks from Bishops Park running alongside the river to Hurlingham Park where the highly feted "Polo In The Park" is held annually.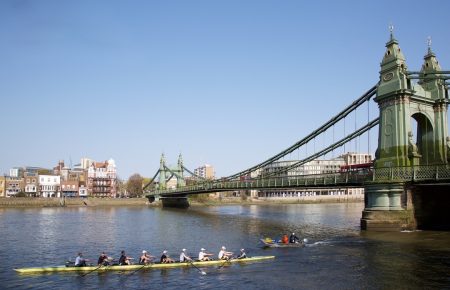 This riverside location is popular with young professionals and families. There are award winning pubs and bars along the river. Brackenbury village has a thriving social scene with many places to eat and drink. The Apollo Theatre hosts many famous acts such as Michael McIntyre and The Slash. There are 4 Tube Lines and access to all corners of London. It is also situated on the A4 and is a 20 minute drive To Heathrow. Hammersmith is great for shops with Kings Street, Broadway Mall and Kings Mall.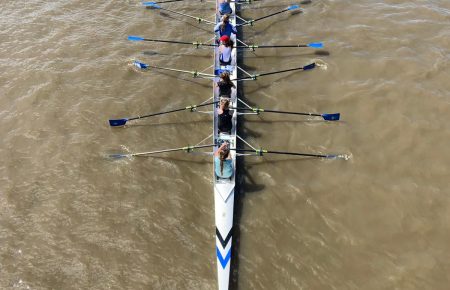 For a celeb spotting evening, head to the members club High Road House, the sister of Soho House. There is also Chiswick House, which is set in landscape gardens and is open to the public. There are pleasant riverbank watering holes along the Thames that are fantastic in the summer and for watching the Oxford/Cambridge Boat Race. If you are a sporty type, then there are rowing clubs, a golf course, tennis courts and playing fields. Chiswick High Road is full of shops, patisseries and cafes as well as a weekly food market. There are two tube stations, Chiswick Park and Turnham Green which is a 30 minute commute to Kings Cross. Chiswick is one of those areas that is perfect for those who want the advantages of the capital but do not want the hustle and bustle of the city.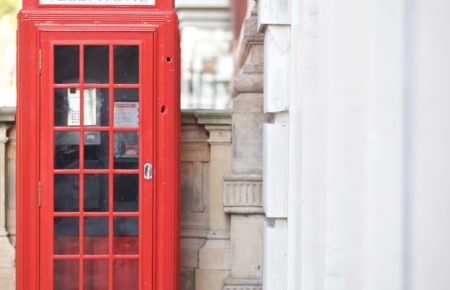 Kensington has cafes, restaurants, museums and bars. High Street Kensington has many of the major stores and one of the largest Whole Foods stores in London. The parks are exceptional and north of Holland Park is Notting Hill and the Portobello Road. There are several tube lines and buses providing easy access to the west end and the city.
Hyde Park is one of the most famous parks in the world. It is ideally located in the centre of London enabling easy access to many tube stations including Paddington, Marble Arch, Hyde Park Corner and Knightsbridge. It Is also walking distance to Oxford Street, Portobello Road and Harrods! There are numerous cafes, restaurants, bars, amenities and transport Links, including a few situated within the Park. This is a great location for anyone working in the city to the west of Paddington Station. At Christmas time, you can enjoy Winter Wonderland for 2 months!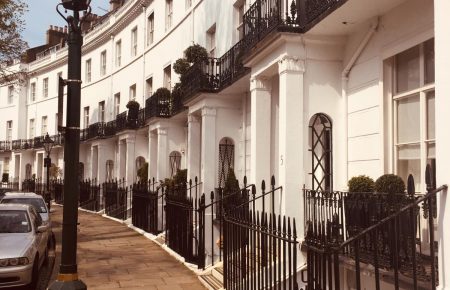 This is one of the most prestigious areas of London and is not cheap. It is an ideal location for the city and west bound commuters with Hyde Park Corner and Knightsbridge tube stations. The central London buses provide a 24 hour service. There are some of the most famous stores in the world and the queen is not far away. Naturally there are fantastic bars, nightclubs, restaurants, cafes and specialist shops. We are proud to have several houses in Belgravia.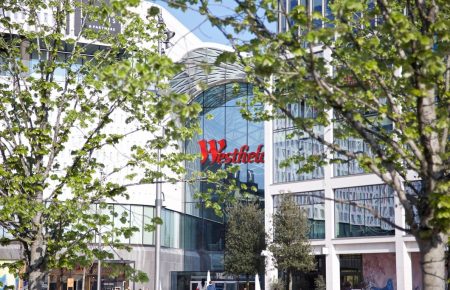 This is the home of the new BBC Media City and is a centre for shopping. Westfield is a huge, modern, retail centre. The Shepherds Bush Empire is an iconic music venue and there are great pubs including The Bird In The Hand and The Havelock Tavern. Olympia Exhibition Centre is close by. The Tube is on the Central Line and a short walk to Olympia train station.
Battersea is on the south side of the Thames. Battersea Park is buzzing with things to do including a zoo, mini golf, go ape, tennis, hockey, the affordable arts fair, summer fetes and ice skating in the winter. It is also a popular place to go for a run or weekend walk and has a great firework display. Battersea is the home of the Northcote Pub and Battersea Barge which is good for parties. There are two leisure centres and the Northcote Road Market every Saturday.
Pimlico is like a village in the centre of the city. It offers Victoria and District and Circle Lines on the tube and it is just a short walk to Sloane Square. This is a super location with Tachbrook Street Market for food and the gastropub The Orange. The Poule au Pot is a well-known French restaurant. It is a short walk to the Apollo Theatre Victoria and it is also close to Victoria train, tube and bus stations.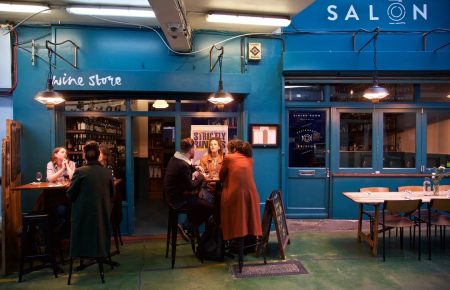 This area has an unpretentious, salt-of-the-earth vibe, with green spaces and a bustling high street. It is well known for its curry corridor with all manner of south Asian food outlets. There are two covered markets with an eclectic mix of stalls. Tooting Bec Lido has an outdoor public pool. Tooting is on the Northern line with easy access to London Bridge and Waterloo.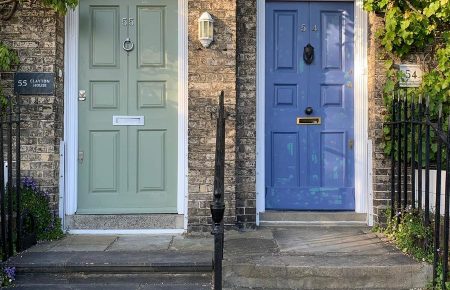 This has been the stomping ground for London's rich and famous for decades. It is a desirable place to live. It is bordered by Fulham to the west, Knightsbridge and South Kensington to the north and Belgravia to the east and the River Thames to the south. There are some of our favourite shops on the Kings Road, and the nightlife is lively but civilised with popular pubs such as the Phoenix, the Goat and the Hollywood Arms.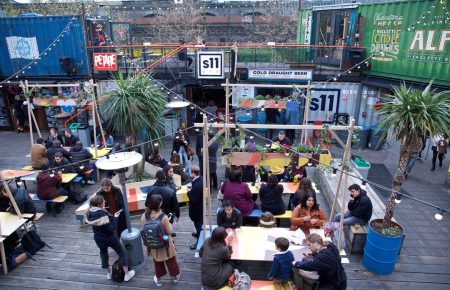 Brixton's multicultural heritage is reflected in the local cuisine with Nigerian, Indonesian and Caribbean restaurants. There are several new bars and eateries in Pop Brixton and Brixton Village. Brixton is on the Victoria Line and is only 7 minutes from Victoria and 10 minutes from Oxford Circus. The O2 Brixton Academy is one of the top venues for great music and club nights. Brixton is a market lover's haven with daily markets and a monthly night market.